Parallels comes with this awful menu entry: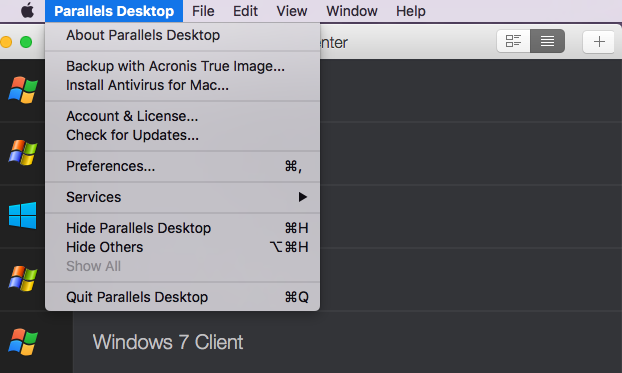 "Install Antivirus for Mac".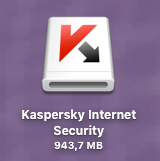 Ok, if you would like to go from there – no problem. But if you would like to install this license on another Mac it gets a bit difficult to acquire the installation kit.
I thought I would download it from the regular Kaspersky website, but unfortunately – the Parallels license key doesn't work with the regular download package.
I contacted Parallels about it and got a confirmation for this behaviour:
The parallels code can only be used with a Parallels versions of Kaspersky, it cannot be registered with a trial version. The Parallels version of Kaspersky can only be downloaded from Parallels' servers. There is no external download source.
This is also reflected in the Parallels KB article (123871).
Of course, there must be a way. So I fired up Wireshark to see, where the installation kit gets downloaded from! And voilá – here we go with the direct download link:
http://download.parallels.com//desktop/v11/is/binaries/kismac16_0_0_245mlg_de_en_es_fr_it_ja_pl_ru_zh-Hans_zh-Hant.dmg